How to Write a Persuasive Essay
The Persuasive essay is a type of essay where you prove your opinion using facts and evidences. Writing the essay you show both sides of the issue. You have to use examples and results of your research to make the reader agree with your point of view. Moreover, you can use emotions too.
What is Persuasive Essay writing?
The Persuasive essay is a type of essay where you prove your opinion using facts and evidences. Writing the essay you show both sides of the issue. You have to use examples and results of your research to make the reader agree with your point of view. Moreover, you can use emotions too.
How to make your reader
take your side and believe you
Choose a topic you are interested in
It's a kind of argument essay, so you should understand the subject, it should light you up. When you know the details, it's easier to define your own position.
Choose your point of view
When you have a strong position about your topic, it's easier to find arguments, convince your reader and enjoy writing. Your position also should be based on a research of evidences to support your side
Who is your reader? Who you're talking to? For students, your audience can be professor, so the essay should be written in a discreet, confident way using professional vocabulary. If you're addressing to your university mates, the text can be a bit friendly, positive, even emotional sometimes.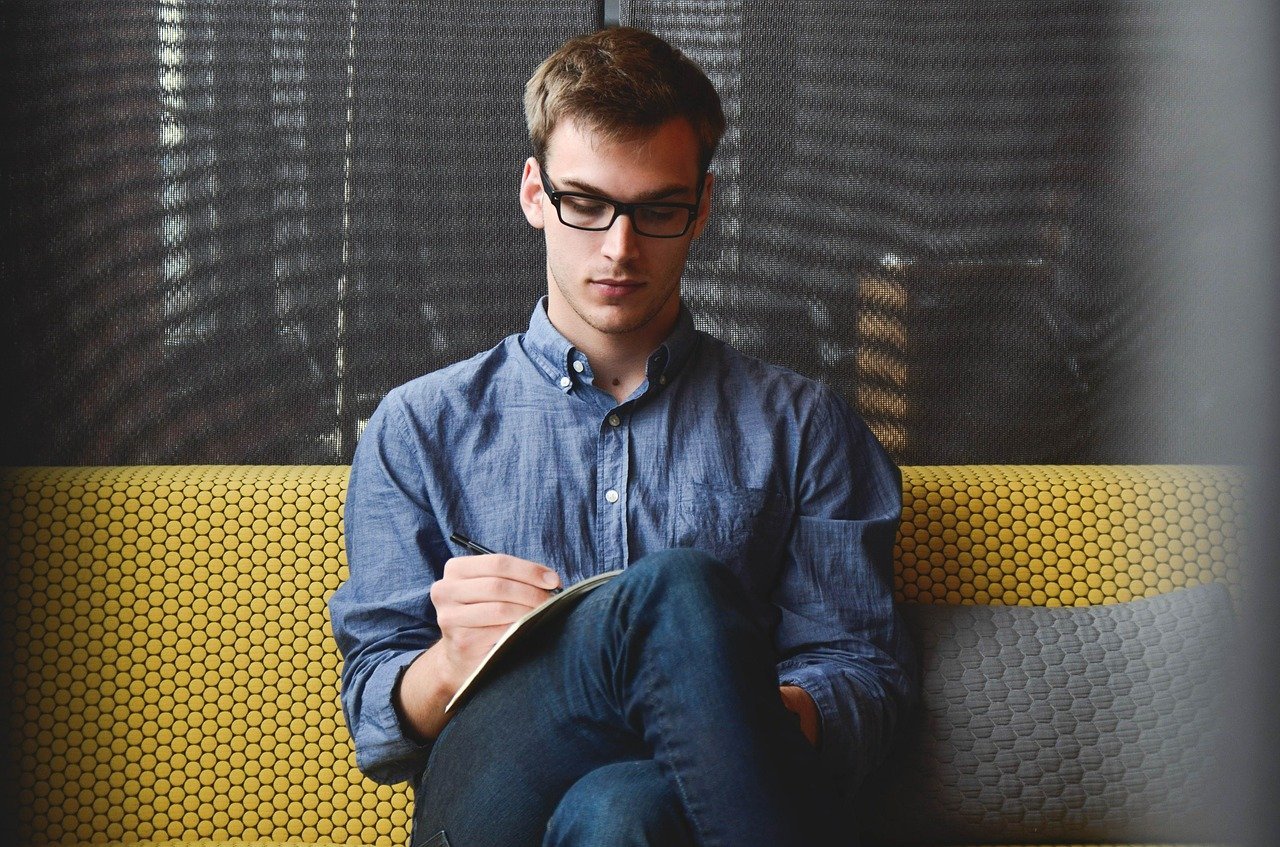 2. Do a research to find evidences of your position
Here are some sources that you can use to collect information concerning your topic:
– Internet sources – there you can find the links to the exact printed editions. E.g. Digital Public Library of America
– classical library is a verified source for everyone
– interviews, surveys
– your personal observation
– documents
– state organizations. E.g.: American Fact Finder focuses on population, housing, economic, and geographic information. Do as good research as you can, so you don't miss important details, that may help you.
We recommend you do make a research of both sides of your topic. It is important to give different points of view to your audience, so you can help them to look at the issue from both angles. In this case your readers can use their critical thinking and define their own position. We always do an in-depth research using our sources to present results in the essays.
Also set yourself a deadline for the research. Work fast, always look for the main point of any information you have. Searching for opposite views can make your position stronger, so don't skip this part. If you don't have free time enough you can order essay online.
3. Make an outline and draft
Introduction
It should be catchy. It's called «hook». The aim of hook is to grab your reader's attention. You can start with a short story or a problem that person experiences with. I can be a quote that relates to the issue, interesting part of your research, statistics, question, something intriguing. Maybe you know an unusual fact about the topic that your readers don't?
Hook examples
Do you realize that in a world full of information we cannot afford to be stupid?
Owning a cat can make a huge impact on your happiness
What happens to your brain if you reduce your screen time?
Why it is important to constantly study new things and how it affects our lives?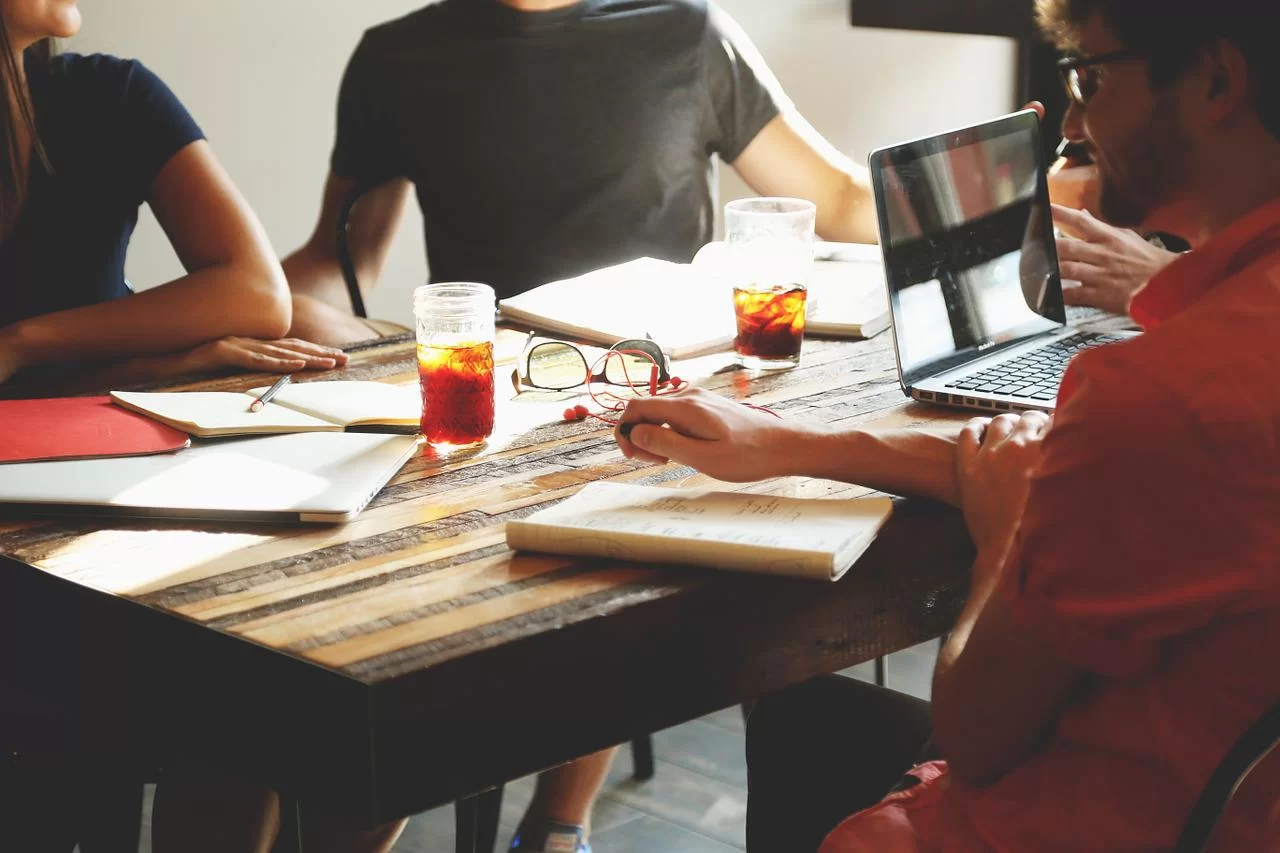 Here is the very essence, the main parts of the essay. The good body paragraphs include thesis statement, relevant supporting evidences and conclusion.
Make thesis statement clear and strong, it should represent your position and help the reader understand the issue from the beginning. If you have terms – explain them.
If you are getting nervous about how many things you need to remember — feel free to buy persuassive essay from EssayBrother and enjoy your free time 🙂
Paragraph supporting your opinion
In this part you put the results of your research and supporting evidences.
Use academic writings and those materials you found in library, internet, interviews, etc. Also you can make comparisons and add a position of some authoritative person. Don't think that your reader has a good knowledge of the chosen issue. That's why it's important to give background information and more details.
This part of essay should contain really persuasive details to support your arguments. Use references, drawings, tables to support each of your evidence.
Paragraph with opposite view
Showing the opposite opinion makes a balanced view on the subject. Describe the opinions against your position respectfully. Use your materials, surveys, results of your research. Give the examples from other essays with the opposite opinion.
Please, don't forget that all your evidences and facts should sound logic. Don't judge, use neutral vocabulary.
Add some humor – it is a good tool not to be boring in writing too.
After observing the opposite side, explain your position again and give another strong factual evidence.
Make a conclusion
This is the final part of the essay. You have the last chance to convince your audience. Conclusion should be effective and leave a good impression on your reader.
Remind your position. The aim is to restate your opinion in the most persuasive way.
Summarize your main idea, key evidence and arguments from each paragraph in couple of sentences.
Appeal to emotions, BUT after all logical evidences. This is a good way to be convincing. Appeal to reader's heart and soul. Use positive emotions, no negative. We want reader to accept our position.
Call to action or discuss possible actions.
Ask a question. It doesn't mean your reader should answer it. It can be a rhetorical question. But let your reader to think about the issue.
Include only things you talked about. Don't include any new details and information in this part not to confuse your reader. Don't use clichés – it makes your text boring.
Our writers know how to make an original text and use all these tips.
At this step we recommend you to take a break. In this case editing will be more effective.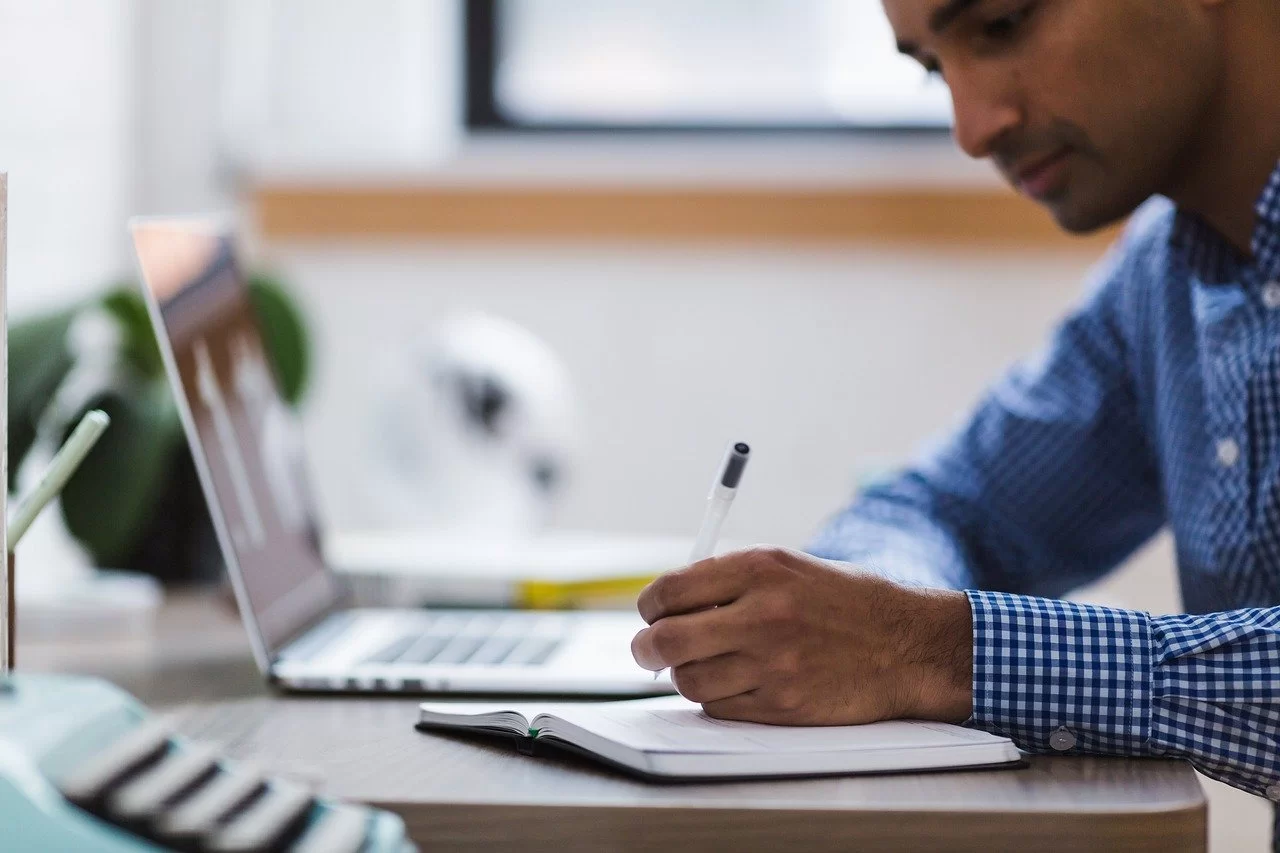 This is the important step in writing in order not to miss the details.
Revise your essay, the whole content and structure. Make sure it coincides with the target audience, all the explanations are clear.
Look through your essay and find the parts that can be improved.
Revision checklist:
Does my essay have an effective hook?
Are there all important details and background?
Do I have a clear thesis statement and strong supporting evidence?
Is the opposite position clearly observed?
Have I clearly covered the issue?
Have I answered all the questions in the essay?
Is the conclusion related to the introduction?
At this step you add, rewrite, delete or rearrange paragraphs or sentences.
Proofread. Check the vocabulary: avoid general, complex or overused words. Make sure that you explained special terms and abbreviations. Check your spelling and formatting too, reference page, sources, mentions. It's important in academic writing.
Reread your essay several times. Give your writing to your friend to read it out loud. Try to abstract as if it's not your text.
Make proofreading couple of times before presenting.
Essay Brother will help you to make a revision and editing at a high level, so you can forget about it and relax.
Ask for feedback (Optional, but desirable). Getting feedback never killed nobody. It's a great tool to make your texts better. Don't hesitate to ask for polite and honest feedback. It also helps to improve your writing skills. It is helpful to make sure that all the explanations are clear. There can be minimal edits at this stage.
Finalize your text and present it to your readers.
Enjoy writing!

Article was written by Morris M
Hi, I'm Morris! I am a professional researcher who takes pride in providing comprehensive and well-defined services. During my studies, I gained experience in a variety of fields, giving me a broad base of knowledge from which to provide high-quality services. I have been working as a professional writer for the past seven years. Professionalism and a positive working relationship with my clients are important to me. I am the appropriate helper for you if you need quality job attended.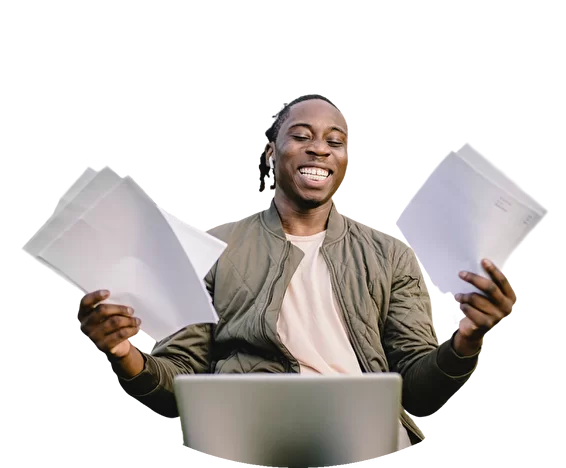 I've Got the Essay
In Just 3 Hours!